If you're searching for a replacement hatch arm, please answer the question below by clicking on one of the images. Please note: It's easiest to differentiate between the two by looking at the knob vs. the thumbcatch used to secure the arm in the open position…
Which Hatch Arm do you have?
Ultra II arm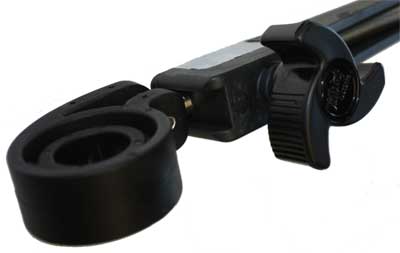 For Ultra II arms, click here.
---
Ultra III arm
If you have a smaller hatch with one hatch arm, click here.
If you have a larger hatch with two hatch arms, click here.
If you have a trapezoidal hatch on a boat made by Sea Ray or Boston Whaler, click here.